Prima Ballerina
Since it was fairly nice out today I deceided to give Makenna her way & play fetch with her...the catch was she'd have to dress in her "ballerina" outfit & take pics...unfortunately it was like arguing with a stubborn child...boy, Makenna made me really work the pics. I managed to take...the little turd LOL!
okay mom here's the ball...now throw it!!!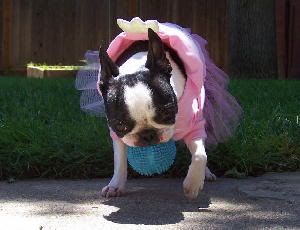 did you not hear me?!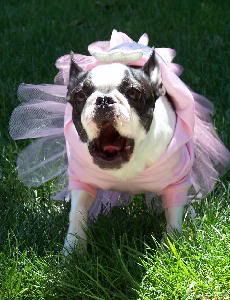 this is what I really think of you!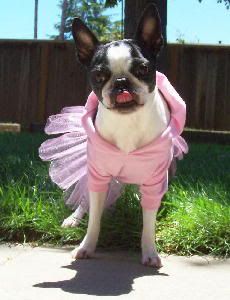 okay take your stupid pic. already to we can get back to playing fetch!
are you done yet?!