Dog Park fun...
Andrew & I took the "Brats" to the Drigon Dog Park in Union City last Sunday for an all Boston Social. Geez, it's been almost a year since we last attended one so the "Brats" were long overdue for a playdate.
Here's a not so great pic. of the park LOL!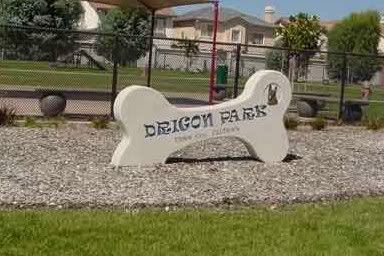 Makenna found a "victim" to throw the ball for her. It was about 80 degrees out that day while most of the Bostons were chillin' in the shade Makenna was fetching her ball to her hearts content....what a crazy nut LOL!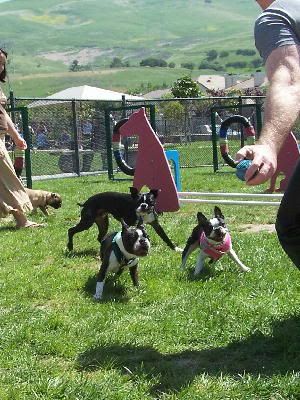 Tyler taking a break from terrorizing the other Bostons.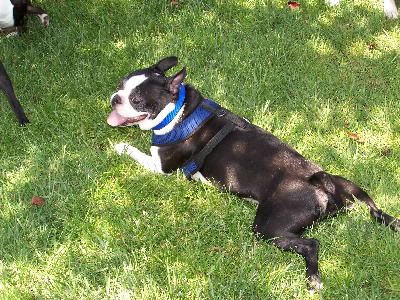 "Boston Heaven" look at Makenna sticking out her tongue from behind the tree LOL!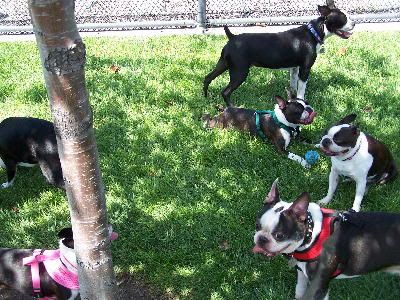 Tyler being the little ham he is while Buddy's trying to stir up trouble with Dusty.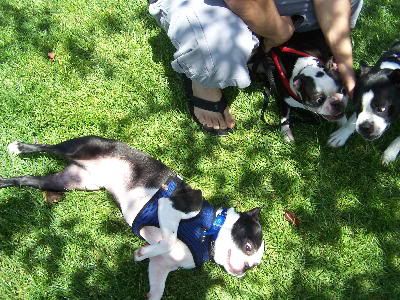 The only pic. of Mia since I was taking pics. with one hand & carrying her with the other. She was too freaked out to play with the other Bostons. I finally had Andrew hold her, since my arm was starting to fall asleep LOL!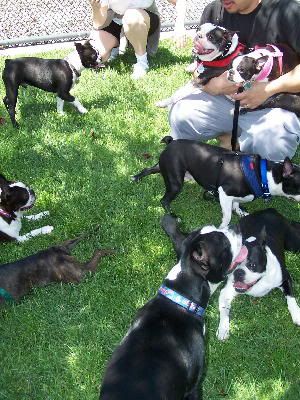 This is what happens when Buddy can't for the life of him be nice to the other Bostons. Andrew had to keep him outside of the small dog area because he was just too rough.
Buddy giving the stink eye to all the Bostons including his sisters & brother LOL!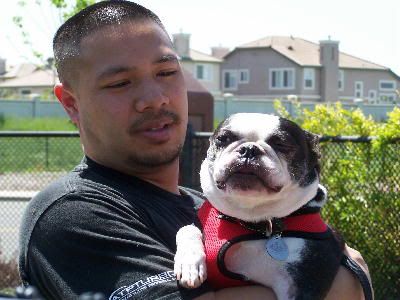 Makenna looking like a crazy, tired fool & Mia happy to go home LOL!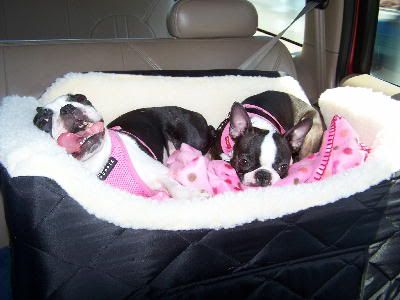 Tyler smiling with his crooked teeth & Buddy managed to grin for one last pic.