HAPPY EASTER!
....Well since I lag so much happy belated Easter LOL!
Here are a few pics. from this past Sunday Enjoy!
The "Brats" with their loot:
Tyler, Buddy, Makenna & Mia
...poor Buddy was so humilated wearing the bunny ears!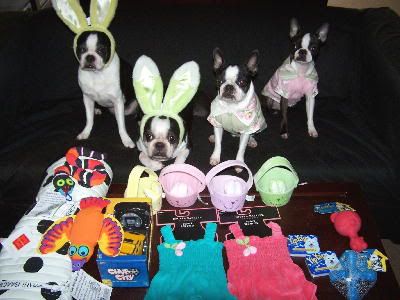 I don't think they have cuter Easter bunnies than these two.
Makenna giving the "whatever" look...she's so good at it too
*shaking head*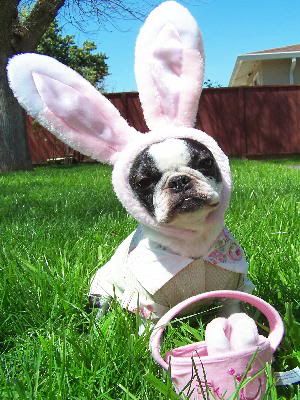 Mia giving me the "stink eye" again as Makenna she's good at doing it also LOL!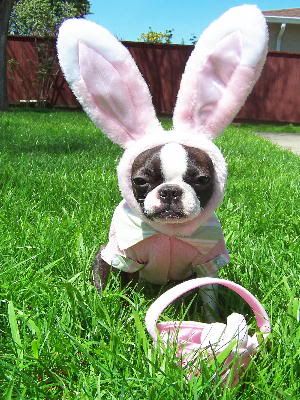 & last but certainly not least a preview as to what the girls will be wearing this spring!
Makenna wearing her aqua blue dress...sorry couldn't get a decent pic. of her this time around...if that's possible LOL!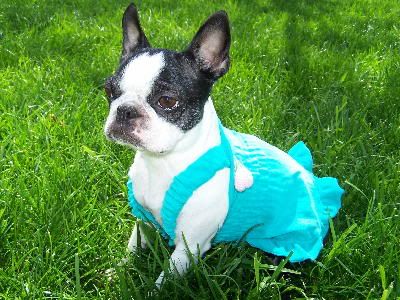 Mia wearing her salmon pink dress...doesn't she look so sweet & shy?! although you all know that's just a front LOL!